Book a 30 minute 1:1 meeting to see how we can help meet your needs.
How can we help you?
We work very closely with clients regarding their individual needs, so if you are managing a team and would like some support contact us to arrange a personal 1:1 conversation so we can determine if we can be of assistance to you. 
GET IN TOUCH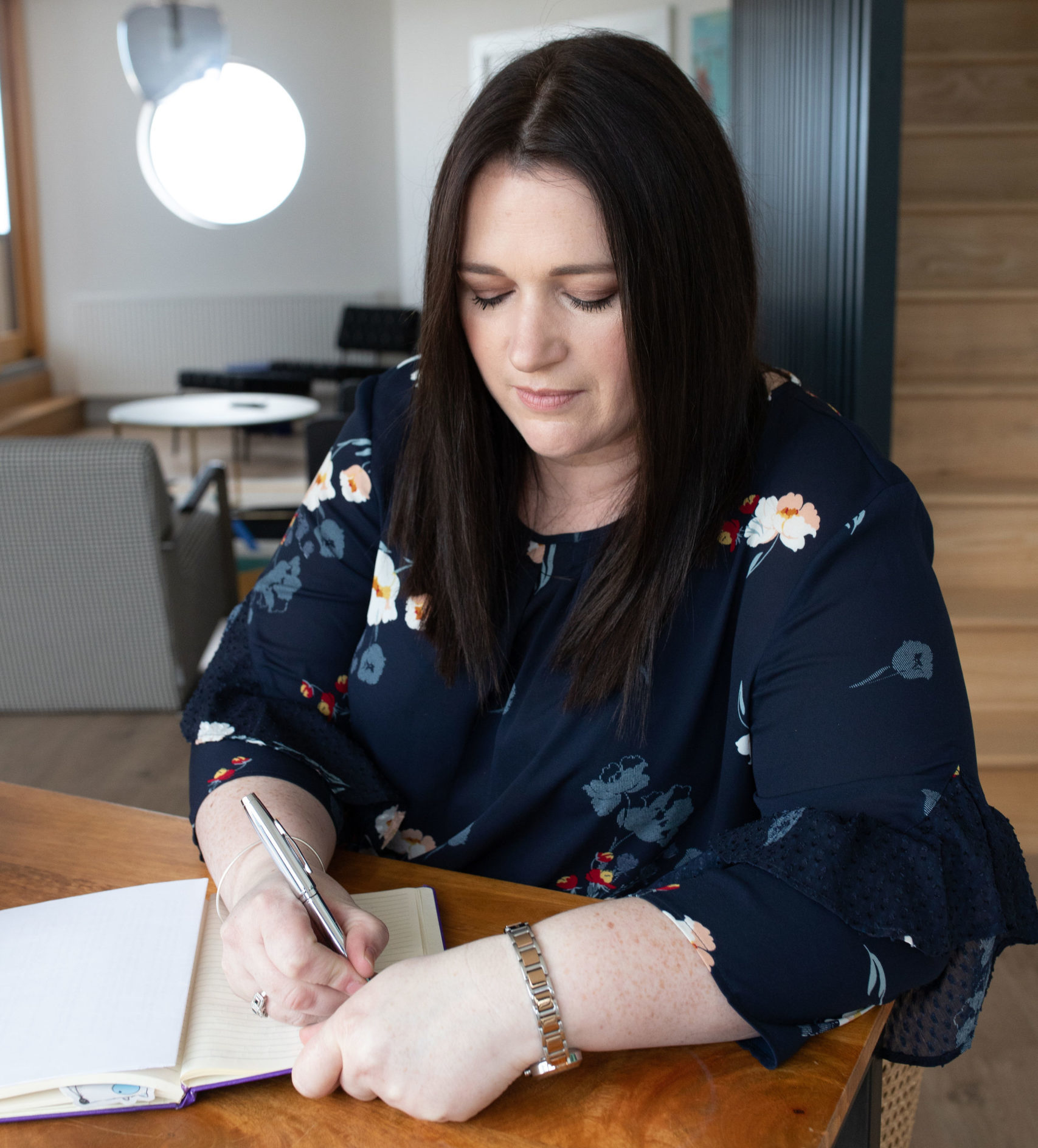 Contact Me Directly
Follow Me
You will need to add "Louisa Meehan" or "WoodviewHRM" in the REFERRED BY box.
START FREE TRIAL
Complimentary Mini Consultation
Book your 30 minute Mini Consultation so Louisa can help you get clarity on your people needs, you can discuss a HR challenge you are facing and discuss the overall people management development of your team, what culture would you like to have in your organisation and how do you ensure you reach the maximum performance potential of your team.
Services

Work Conflict
Resolution
Mediation Workplace Investigations Disciplinary Mnagement Grievance Management

HR Support
Services
We provide a full suite of HR Spuport Services – both onsite and remotely.

SME Start-
Ups
We set up your HR sysetms so you can concentrate on your business

Training &
Development
Provision of bespoke soluitions to upskill & develop your staff in all areas of People Management