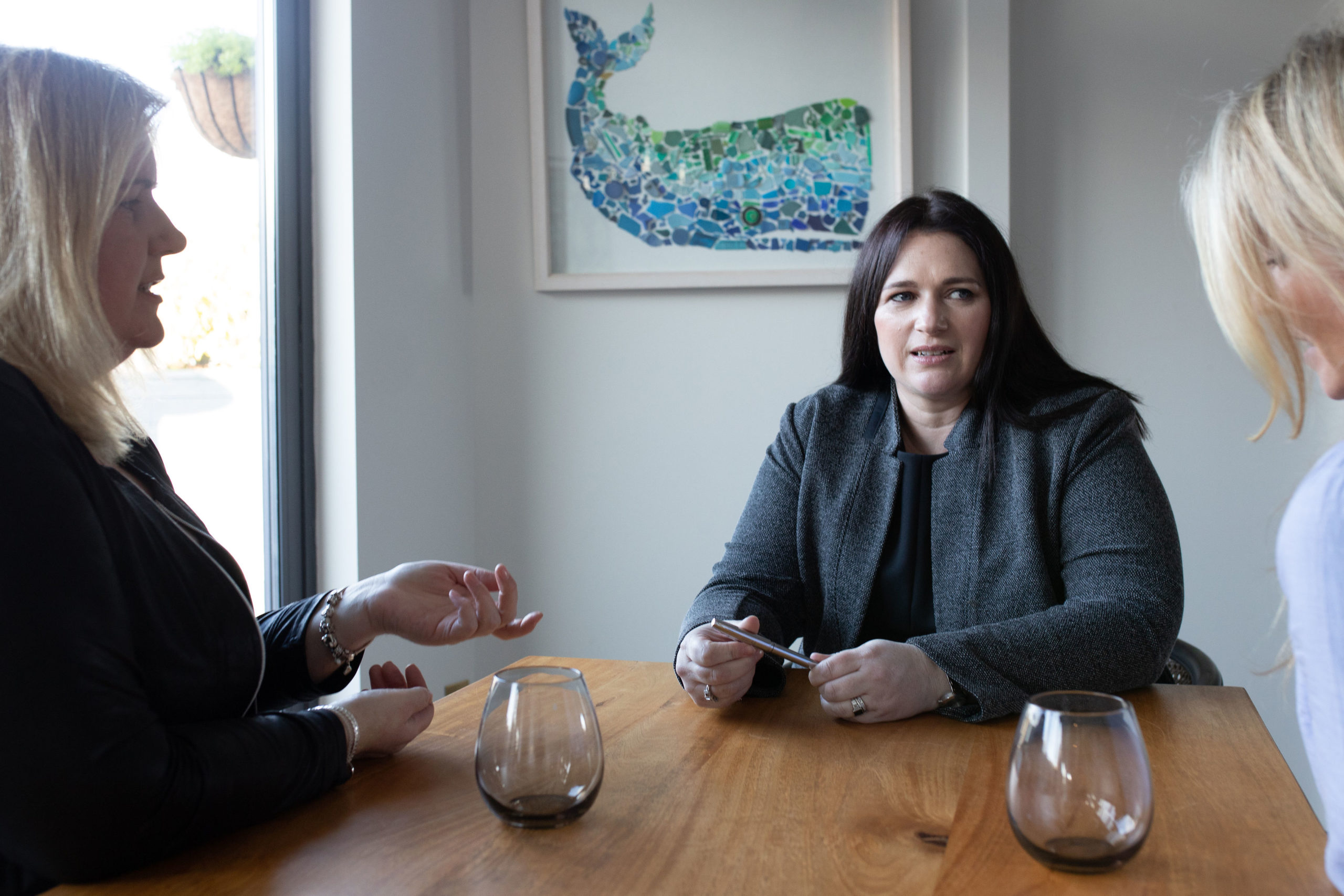 Workplace Mediation
What is workplace mediation?
Workplace mediation is a confidential and voluntary process where an independent mediator supports two or more individuals, work groups, or employers and trade unions experiencing a dispute to identify and articulate their issues and objectives, and together explore how those objectives can be addressed with a view to reaching resolution.
In our experience mediation is best used as a form of early intervention conflict resolution.
What are the benefits of workplace mediation?
 Workplace mediation offers significant benefits to both employee and organisation.
It delivers high settlement rates – in the region of 80% success rate.
It can improve damaged relationships, improve culture and morale, facilitate organisational change and enhance performance.
Even in cases where a final resolution is not found mediation moves the situation forward and is typically of benefit to both the individuals and the organisation.
The Mediation Process
We use a facilitation style of mediation where we work with the employees in dispute to support them in finding a unique solution that they will positively resolve disputes in the workplace. The process is as follows:
Mediator gets a short brief from the organisation / HR Mediator meets with all individuals involved in the conflict.
Each party is allowed to outline their perspective.
The mediator facilitates the parties discussing options for resolving the conflict.
Agreement is reached (in full or in part) and the mediation stops.
Disputes Suitable for Mediation
Interpersonal disputes (two or more employees who are just not getting along for a variety of reasons).
Many employee grievances and issues raised under dignity at work policies.
Performance management issues.
Disputes with 3rd parties / other organisations.
And many more disputes.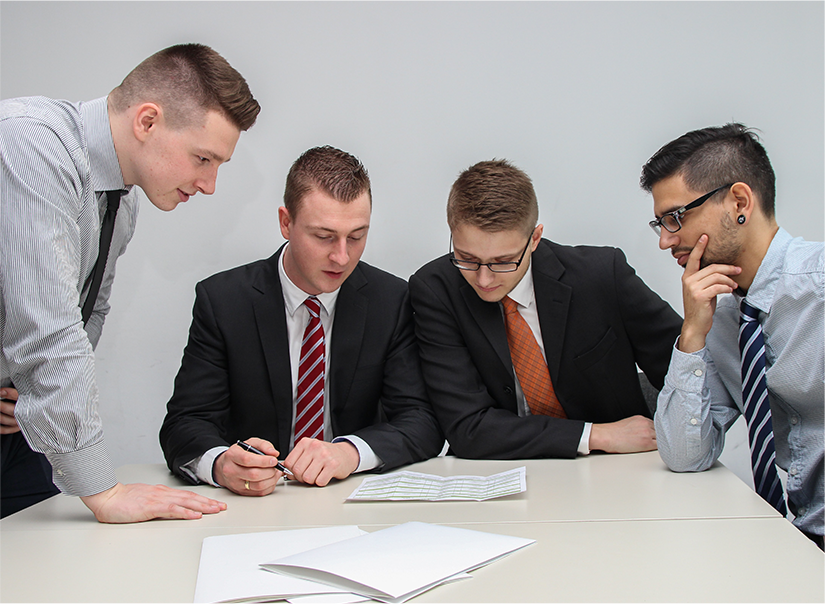 Workplace Investigations
What Is A Workplace Investigation?
A workplace investigation is an independent and unbiased investigation regarding an issue in the workplace. The role of HR is either as an independent investigator or supporting an internal investigator in conducting the investigation with integrity, fairness, impartiality, and respect to identify the source of the problem and report their findings to the organisation. In employment related investigations the investigator should also be focussed on the possibilities of preserving a good working relationship between the parties and maximising their ability to succeed in the future. An organisation may request an investigation when the following situations occur in the workplace:
A complaint against a staff member from the organisation.
A complaint from a staff member.
Attendance or absence issues.
A breach of contract e.g. conflict of interest.
Bullying, harassment or sexual harassment.
The Investigation Process
A workplace investigation process is stressful for all involved, the process we put in place minimises the stress for the organisation. It is essential that the investigation is conducted thoroughly, objectively and impartially, with due respect for the principles of natural justice, fair procedures and due process.
The investigator will meet with all relevant parties and write a thorough report with minutes of all meetings included – recommendations for potential further steps / organisational changes will be made and presented back to the organisation.
Disciplinary and Grievance Management
Woodview HRM has the expertise to assist your organisation in managing your disciplinary and grievances process effectively. If you have a concern contact us to arrange a call to discuss the solution in more detail.