"Louisa has acted as our HR consultant for several years now. She has been invaluable through all aspects of our HR. From drafting up contracts and handbooks to advising on recruitment and promotions. She has also been hugely beneficial as a sounding board for policy and procedure and on an ad hoc basis as issues and queries arise. She was also particularly helpful with some disciplinary proceedings and most recently has undertaken some Company culture training with us. She is professional, knowledgable and very easy to talk to both as an employer and for my team. I could only recommend her"
Rebecca Harrison
Fishers and Food at Fishers of Newtownmountkennedy

"We were delighted to invite Louisa Meehan from Woodview HRM to speak to our Venturians on the topic of HR at the beginning of the #Covid19 crisis. Businesses were in flux, employers and employees left in panic states. Louisa offered some practical tips and practices to consider and role out in the immediate aftermath, but also offering guidance as to how to manage and plan ahead for the medium and long term. The Venture Advice Clinic was really well received by our members and we've no doubt, we'll have Louisa back to speak to our members again at some stage. She is a wealth of knowledge and a true expert in her field."
Jean Evans
Venture

"Highline Office Technology have engaged the services of Louisa Meehan over the past couple of years. She helped us put our staff handbooks & contracts in order and get them up to date, particularly when updates were needed around GDPR policies. She is so knowledgeable and is always willing to lend an ear, discuss issues on the phone and offer very practical guidance on how to deal with sensitive matters such as performance management and any other difficult decisions that arise.
Difficult decisions are a part of any business, but it's made that bit more manageable when you have a trusted advisor in your arsenal who can ably guide you to an equitable solution. Highly recommend Louisa. She is approachable, warm, empathetic and a genuinely caring person who will do right by your team."
Brian  McDonnell
Director, Highline Office Solutions
"I owe my passion for HRM to Louisa. She was my lecturer in 2015 and each and every class of hers was a fantastic experience of an unforgettable journey. Her ability to connect with her students and her talent in teaching the more advanced topics are truly superior. Her indisputable expertise and knowledge combined with the great passion and positive attitude manage to engage the whole audience at all times. Her vibrant enthusiasm is so contagious that highly motivates her interlocutors and drives them to believe that nothing is impossible when you truly believe.
Other than being a brilliant lecturer, Louisa is first and foremost a great role model and her talent as motivator and public speaker is truly remarkable. She has an enviable ability to hold the audience enthralled through frequent changes of pace, lively sense of humour, fascinating stories and inspirational messages.
It made me feel blessed to attend the International Women's Day in Wicklow last February when Louisa, as new appointed National President of Network Ireland, delivered an unforgettable keynote. By combining humour, examples, powerful messages and encouraging words, she demonstrated her command of communication principles and conveyed to her audience all the shades of the greatest feelings and a long-lasting positive energy. Her mantra, "The power within", is the perfect driver of all the things she achieved to date and it is an inspiration for all the people who wish to make an impact that matters."
Viviana Jakomin
Deloitte

"Louisa was a panellist on our most popular roundtable discussion at the largest event Legal Island has ever run – our 2020 Annual Review of Employment Law. Her insights into and suggestions on employee engagement were brilliant, as well as practical. To have someone who was so well-prepared and knowledgeable on her subject, and so open and engaging with her answers, was a real bonus and much appreciated by all at Legal Island, as well as our delegates."
Scott Alexander
Head of Learning and Development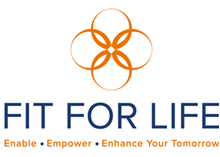 "From my first meeting with Louisa, she showed a real interest in how we run things on a day-to-day basis. Louisa has developed an excellent bespoke management training model that is delivered in a structure and timeframe that allows us to apply key points with immediate effect.
The training challenges our management team to reflect on our current practice with regular case studies and practical examples from Louisa on how we can improve the management of our team and the further development of our company."
Mark Sweeney
MD Fit For Life

"Running a business, you need to ensure you are up to speed on so many relevant areas concerning your business. Take responsibility for everything is sometimes just not feasible, so we like to call upon the experts. Recently when we were about to employ a new full-time person in our business, we found the whole process a somewhat cumbersome and daunting. We were adamant that we wanted to ensure that our employment contracts contained all the necessary terms and conditions but also that both parties understood and agreed to the terms of this contract. Thankfully we engaged with Louisa Meehan from Woodview HRM – the expert in this field. Louisa simply took care of every aspect, clearly explaining everything that we needed to know. Louisa was a pleasure to deal with and the peace of mind that she offered us with this process was priceless. Going forward we know we can depend on Louisa for all things HR."
Clodagh Doyle
HR Consultancy
"I have seen Louisa speak at different events over the last 2 years. She always has a fresh and interesting take on what is happening in the market. Whether she is there as an expert speaker on HR, a fireside contributor or acting as the MC for an event, I have always walked away feeling inspired and armed with useful information I can apply in my business. A thoughtful, straight talking powerhouse!"
Muireann Fitzmaurice
Marketing Coach

"I have used Louisa Meehan services since 2017 and would strongly recommend her company WoodviewHRM.
Louisa is always at the end of a phone and has an innate ability to deescalate and take the stress out of situations by suggesting sensible, workable solutions that allow me to concentrate on running the company safe in the knowledge that she has its best interest at heart.
A clear and effective communicator, her no-fuss attitude and expert understanding of complex employment law are invaluable to our company."
Graham O' Neill

"Louisa is a wealth of knowledge when it comes to Human Resources Management. She is very approachable and pays attention to the specific needs of her clients. Having her act on behalf of my company took so much stress off me as a business owner. She helped me formulate an employee contract template as well as an extensive employee handbook. She is happy to lend a listening ear, no matter how big or small the HR question, and offer sound advice. I will be using her services again in the future when I need them."
The Ultrasound Suite

"We have been working with Louisa for a couple of years now. Louisa provides excellent practical advice which can be trusted implicitly. Louisa has also supported us to run a number of projects and she is happy to roll up her sleeves and provide the necessary leadership. She is also very flexible in providing services when we need them."
Co-operative Housing Ireland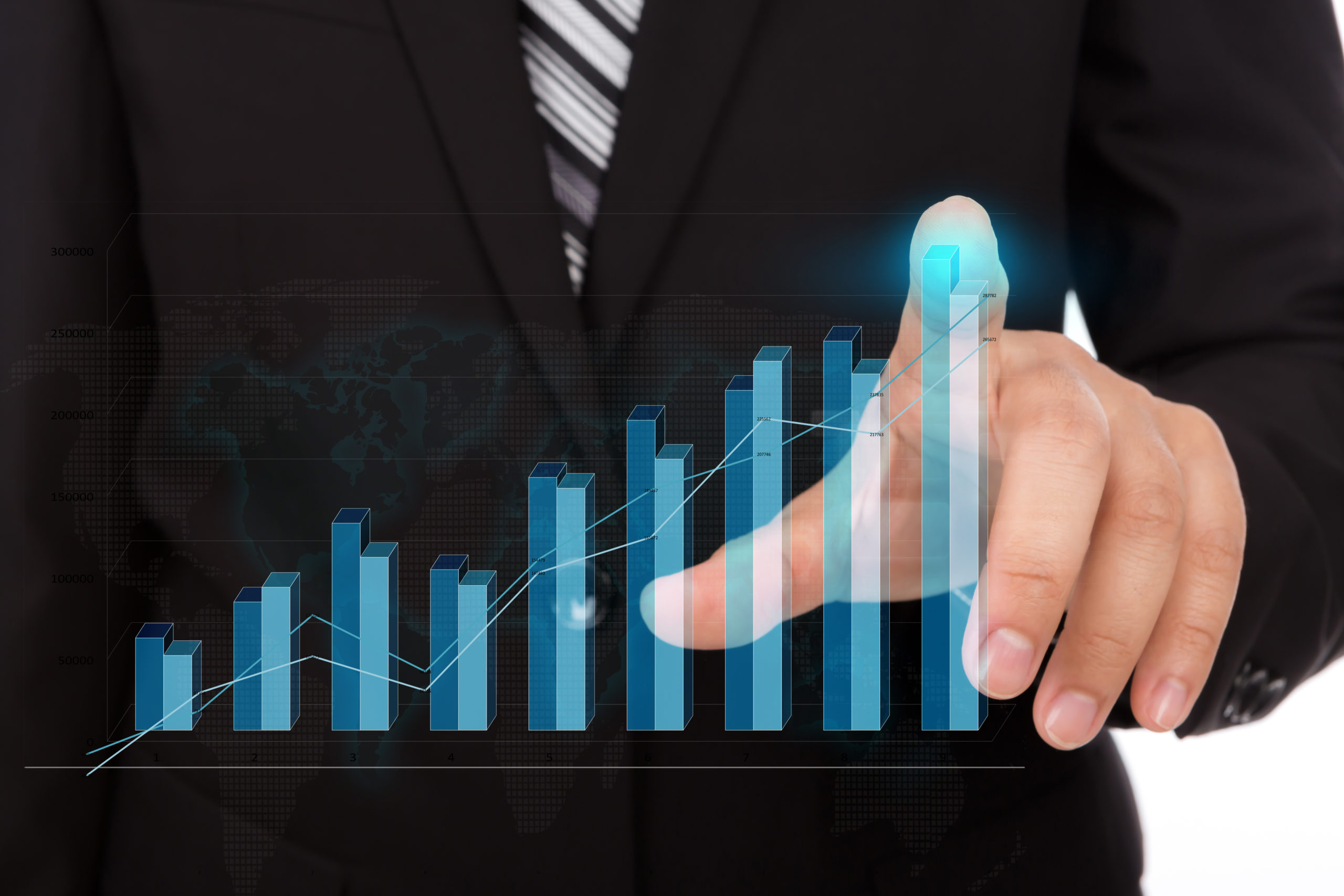 Case Study
Client: Professional Services Business
This client initially contacted us following a serious employee complaint of bullying and a significant interpersonal dispute, we came on board to manage the necessary investigations and ultimately resolve the issues at hand. By bringing us on board the client could focus on what they do best, their business whilst we addressed the issues that had been raised. The case resulted in a positive outcome for all involved and the team collectively had some key learnings which enabled them to be more effective and connected. 
But that was not all, now the issue was resolved the client wanted to look at being pro-active to improve the culture and team dynamics across the whole organisation. The performance system in place was complicated, therefore not used widely and totally ineffective. In addition, the reward system was dated and did not recognise individual performance at all so had no impact on employee motivation and engagement. The client decided to do an extensive review of their performance and reward systems. We worked with them to great a performance management programme which was simple, achievable for everyone involved, and still highly effective at bringing up both individual and team performance. In addition, we implemented a contemporary, best fit reward system to recognise everyone in the organisation for their contribution. In the process of implementation, we carried out training for the management team and several information sessions for employees to ensure effective communication was in place. The impact on the organisation has been very positive with strong engagement and support from managers and employees alike.
DOWNLOAD PDF